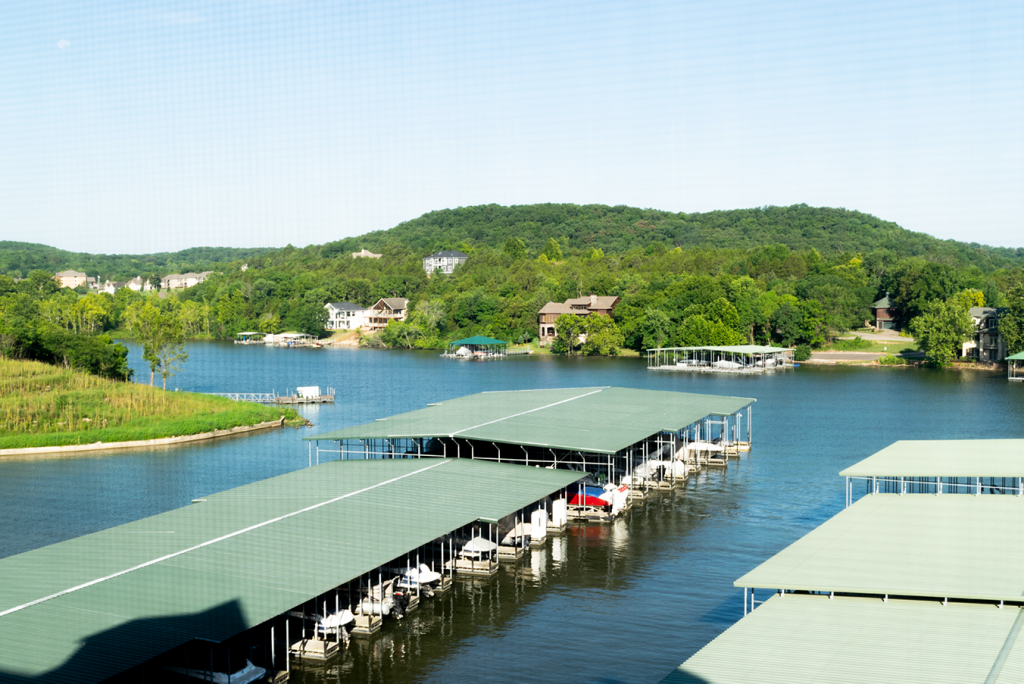 View from the Condo
I am back and renewed and refreshed.  How many of you sometimes feel you need that break and just don't do it?  Or maybe you take your work with you.  That is so easy to do with our phones.  I glanced at my messages, but didn't respond unless it was urgent.  To me it is easier to escape when you have friends pushing you for the break.  Mine did just that.
Mary Ann and Ed had me going constantly at Lake of the Ozarks.  We spent Saturday and Sunday out out on the water with the Cabin Cruiser. The water was refreshing and I did a lot of swimming.  The cove on Saturday was busy, but we did a different cove on Sunday called Turtle Cove. I liked it best.  It is a spring fed lake and you can feel sometimes the coolest of the spring.
Sunday night and Monday was spent at the ranch (about an 1 1/2 hours) away.  We did a tour of the ranch Sunday night and I got one photo of the cows plus one of the horses.  There are two kinds of cattle on the ranch….. Hereford and Angus. Plus there are three horses. Ed does Fox Hunting.   It was funny because we they saw the pickup, they started running towards us. They thought it was feeding time.  By the way, the ranch is 368 acres.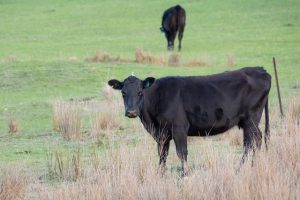 So today's card is dedicated the cows.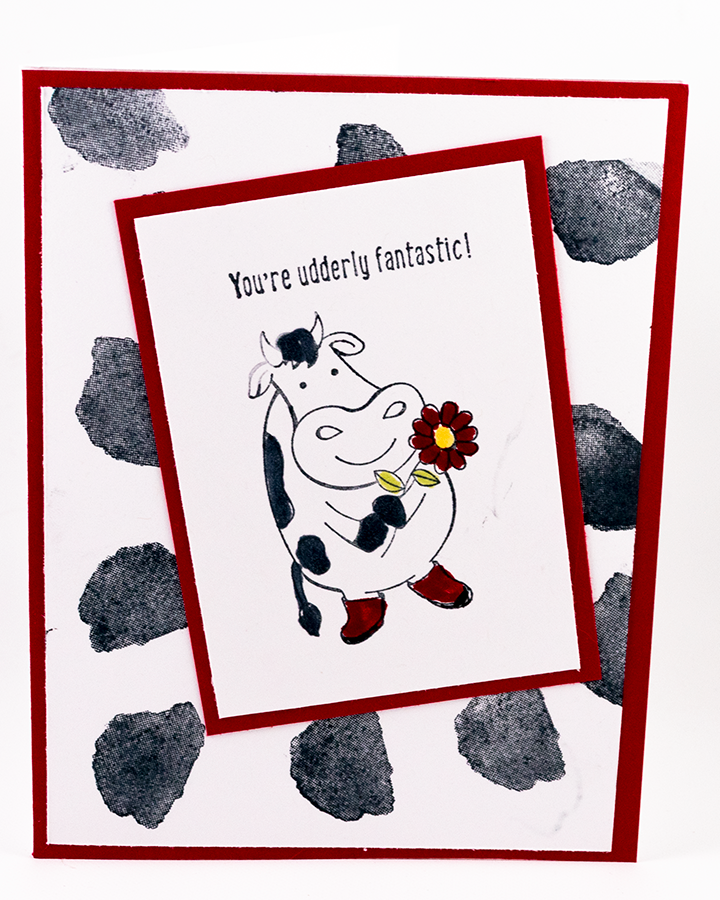 Spotlight on a Stamp
Color Combination:
Stamp Set: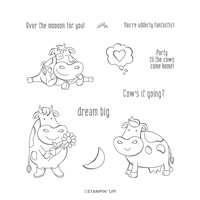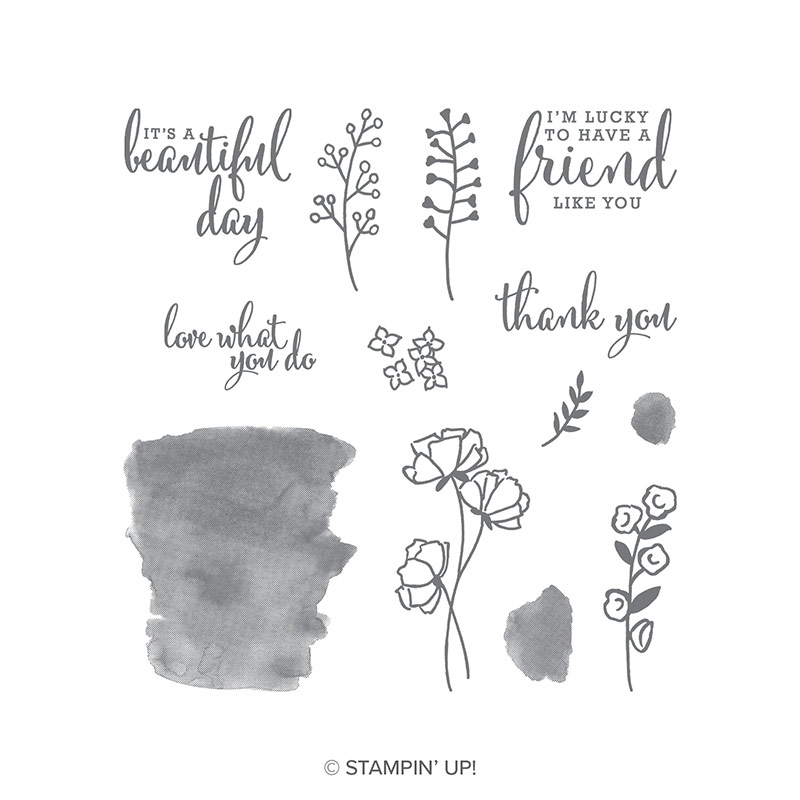 *cow spots
Ink:  
Blends:
Basic Black
Real Red
Daffodil Delight
Paper: Remember I always use Whisper White as my base.
Whisper White
Real
Real Red
Accessories: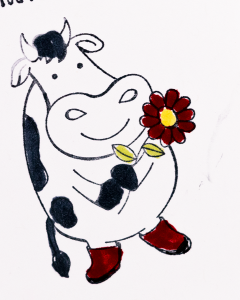 So now that you have seen this darling card, order your supplies now  Online Store
By the way, watch for more photos this week of my adventures including a castle.
Quick Links
DBWS   http://www.stampinup.net/esuite/home/pinkrose/events
Need to order Online Store https://www.stampinup.com/ecweb/default.aspx
For Free Catalog https://stampinpinkrose.com/catalog-re
Join my team  http://www.stampinup.net/esuite/home/pinkrose/jointhefun
Questions http://[email protected]
Pinterest https://www.pinterest.com/stampinpinkrose
Youtube https://www.youtube.com/channel/UCiKnvPZ8Le3aWHzHslRWw0g/videos?