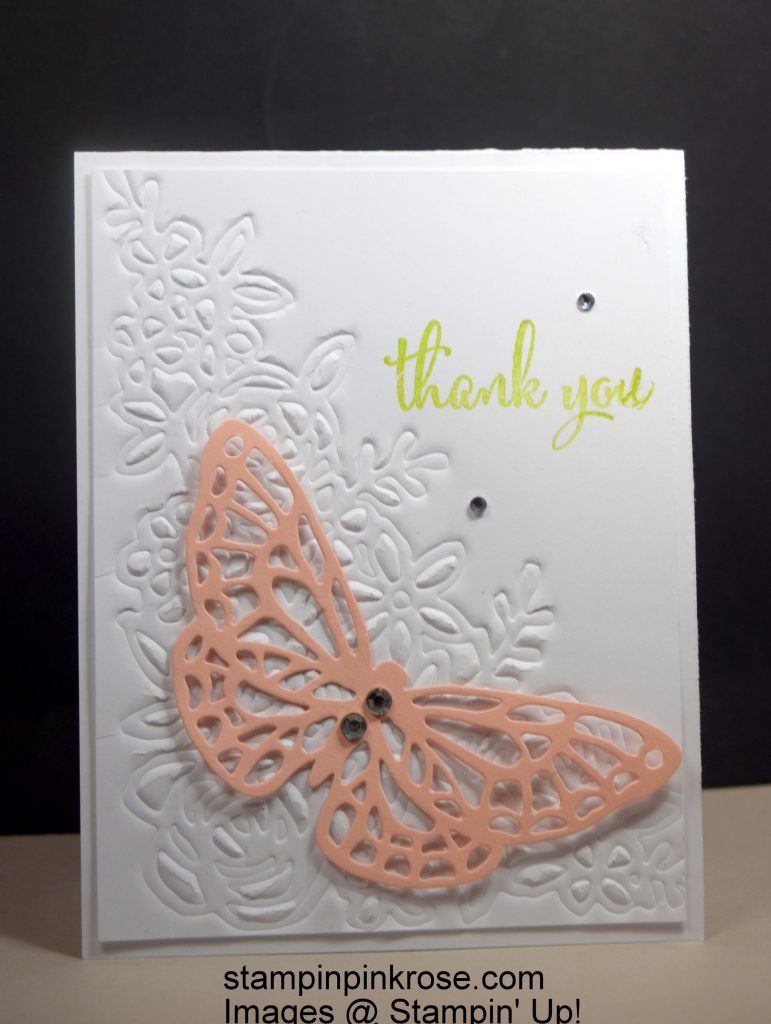 This is right I said "new tool" and no I am not talking about the Stamparatus that used yesterday.  There is another new tool in the 2018-2019 Stampin' Up! Annual Catalog.  It is the Big Shot Embossing Mats.  It is a remarkable tool.  Let ask this question "would you like a different way to use your all your framelits and thinlits dies?" You can turn your dies into embossing tool.   Watch this video and see all you can do.
Now that you have seen the Big Shot Embossing Mat you need to go to my online store and order.  However, I don't want you to miss how to make this card. So check it out first. I did it as a Thank You card, but you can change the greeting to any occasion. I used the Love What You Do stamp set, but you could use the thank you from Abstract Impressions stamp set.
Spotlight on a Stamp
Color Combination:
Granny Smith Apple
Petal Pink
Stamp Set: Click here for my Online Store https://bit.ly/2t0IK2j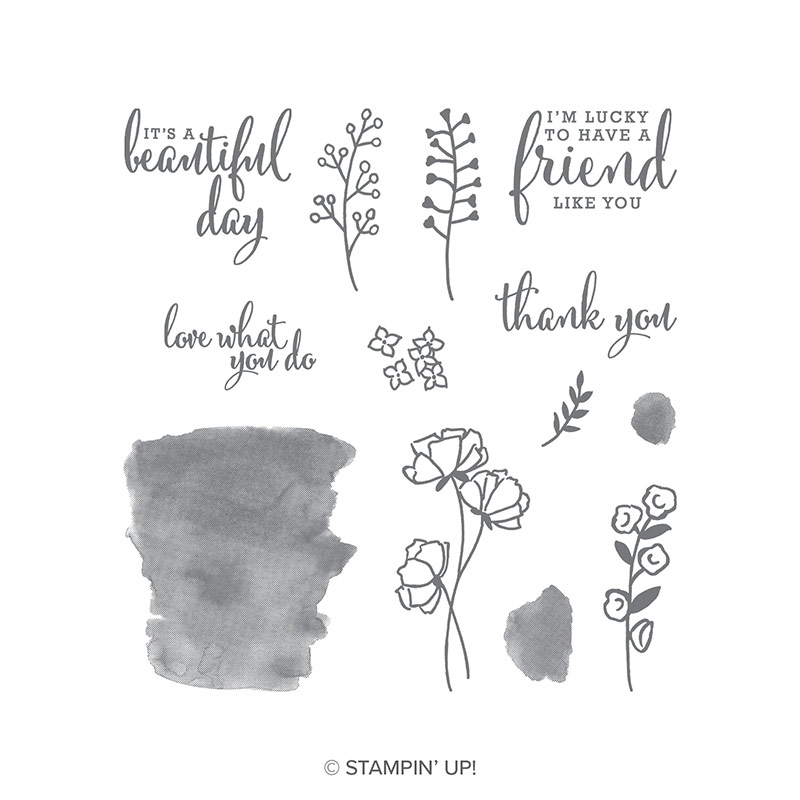 Ink:  
Paper: Remember I always use Whisper White as my base.
Embellishment:  What embellishment do you like to use?
Basic Rhinestones (retired)
Accessories:
Trimmer
Big Shot
Springtime Impression Thinlits Sets*
Big Shot Embossing Mats
Precision Base Plate
Big Shot Die Brush
*This is available as a Bundle with Abstract Impressions stamp set.  You will save 10% by bundling.
Become a Rose Bud
Sign up for my newsletter and receive a FREE gift plus PDF every week.
Delivered to your inbox every Tuesday.  You won't miss any exciting news and ideas.
Do you want it all with a discount?   Then join my team!  I'll help you save as a hobby demonstrator or give you pointers on growing your new business!
Order a 2016-2017 Stampin' Up! catalog by clicking here https://stampinpinkrose.com/catalog-request
Stampin Pink Rose News
My newsletter goes out today.   So forget to sign up.  You have 24 hours to sign up for my Online Classes. See details below.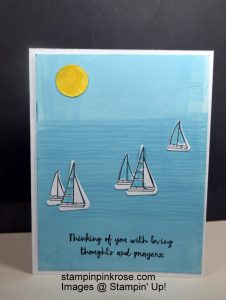 Welcome to my Online Classes.  I know you will find them helpful and very informative.  Each class comes with a PDF and video, but this is not all.  Within the class, you will receive a PDF and a step by step video for each card/project.  I will have 4 cards/projects in each class plus additional photos for ideas. Some classes will have a technique in them which is the case for my first Online Class.  Here is a sneak peek of a card in the first class Lillypad.  I will not be showing every card/project in that class.  You will need to click both buttons to be enrolled and receive your material.  Remember there will always be an Early Bird Special which will allow you to save.  Please join me for the first card project, I know it will be helpful.  Here is the sign-up form.  You will need to click both buttons. One is to sign up and another to pay.  Remember Early Bird Special ends June 13th.  After that please select the Regular Drop.   This card below is one of the cards you will make and is a technique card.
You will find all classes as I add them to this link https://stampinpinkrose.com/online-classes New classes will first on the classes.
Remember 24 hours the Early Bird Special Ends.
Join the Challenge FREE CARD
The 365 Day Challenge has started. To participate you need to make a comment about that day's post.  You will be entered into a drawing to receive that card in the post.  I will announce the winner the next day and you can email me your address. This is not the end of the Challenge. Each month all entries will be entered into a monthly drawing for an embellishment.  Note: If you make a comment you are entered into the drawing.  I announce that winner on the first of the month. So have fun!
click here to leave a comment.