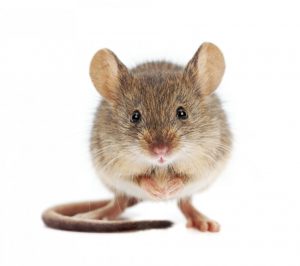 My time for being in charge is running out and I will soon have to go back into my mouse hole.  Even the cats are getting tired of me being in charge. So I have two reminders for you and they are urgent.  First join the Stampin Pink Rose and become a rose bud, you receive a tremendous free gift on top of all the FREE PRODUCTS plus no OBLIGATION to order anything in the future.  The other is Sale-a-Bration is down to the last 2 weeks which allows you to get more free Stampin' Up! items with every $50 you spend. You can order right here http://www.stampinup.net/esuite/home/pinkrose/  even if you don't want to join.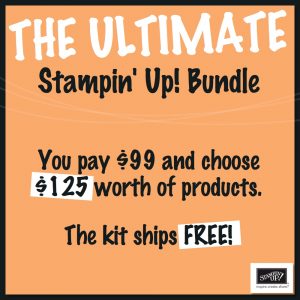 Do you notice that I got away from that pink color and chose my color?  It reminds me of my favorite food cheese!
You have till March 19th at 11:59 pm to act. So don't delay! Do it today and get that extra special gift. I was excited over it and I don't stamp.
Become a Rose Bud
Sign up for my newsletter and receive a FREE gift plus PDF every week.
Delivered to your inbox every Tuesday.  You won't miss any exciting news and ideas.
Do you want it all with a discount?   Then join my team!  I'll help you save as a hobby demonstrator or give you pointers on growing your new business!
Order a 2016-2017 Stampin' Up! catalog by clicking here https://stampinpinkrose.com/catalog-request