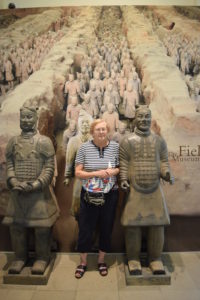 I am back after a wonderful trip to Chicago and had a great time.  I met with a great group of stampers.  You don't know how much fun it is to see everyone and exchange ideas.  We had two wonderful host for the event …. Lisa Pretto and Janet Wakeland.  We did some web conferencing with some top Stampin' ! Demonstrators.  The picture is of our great host.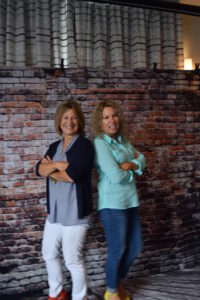 I decided to show you some pictures of my trip.  The first picture is from the Field Museum.  It is the Terra Cotta Warriors which is on a special exhibit.  Here is one more of the Terra Cotta Warriors. The last picture of the Field Museum is our old friend Sue.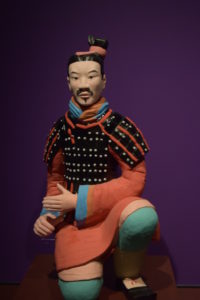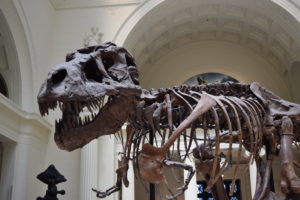 The next stop was the Shedd Aquarium.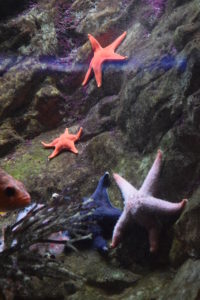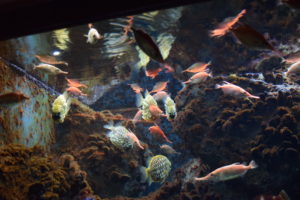 The fish are aspiring me to order the Seaside Shore Stamp Set. My last group of pictures are of the beautiful skyline.  Some where taken from a boat off Navy Pier and others from Chicago 360 (Hancock Building).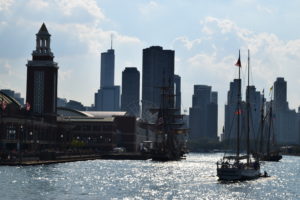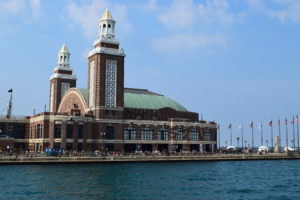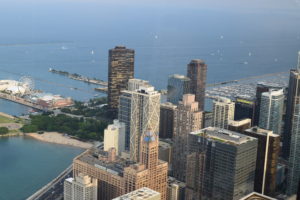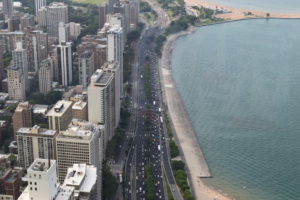 For more pictures, checkout my Pinterest site.
Today's card is using Thoughtful Branches.   It is Hedgie the Hedge Hog.  There is a story behind this card.  My son's ex girlfriend had a hedge hog as a pet.  I don't know if you know, but they make good pets.  I used it in the classroom as a teaching tool.  So I thought the branches would work for his prickly part.  Just my chance when I was in Chicago I took a picture of a hedge hog.  So here is that picture and my card. I would love to hear what you think.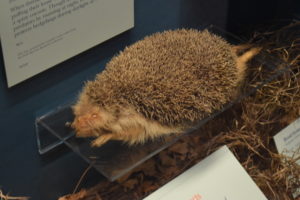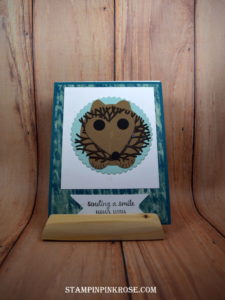 Sorry for the dead hedge hog.  I think mine is cuter.   If you prefer not to make a hedge hog, I have another card on my Facebook that uses Thoughtful Branches.  You can click here
https://www.facebook.com/stampinpinkrose/
Base:  Blooms and Bliss paper with Island Indigo
Focus:  The cute hedge hog front and center.
Tips
Stamp Set: Thoughtful Branches, Love and Affection
Color Combination: Island Indigo, Pool Party, Crumb Cake, Early Espresso
Ink: Early Espresso (feet), Archival Black
Paper: Island Indigo, Crumb Cake, Early Espresso, Whisper White, Black
Designer Paper:  Blooms and Bliss
Accessories:  Layering Circles Framelit, Sweet and Sassy Framelit, 3/4″ Circle Punch, Owl Punch, Thoughtful Branches Framelit, Big Shot, Trimmer