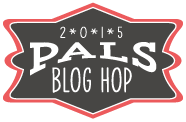 Welcome to the Pals Blog Hop for September.  This month we are showing off our favorite new products from the new Stampin' Up! Holiday Catalog.  We hope you enjoy our projects!
You may just be starting the blog hop or may have come from Lynn Kolcun at Avery's Owlery, number 20 on the Pals Hop.  If you get off track at any time, the full lineup below will help you move along from blog to blog so you see all the projects.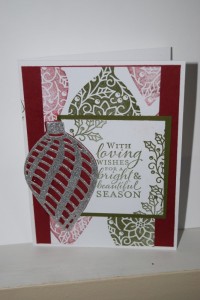 The next stop is Beth McCullough at Stamping Mom, number 22 on the Pals Blog Hop!  Thanks for visiting; I hope to see you on next month's Pals Hop!
PALS HOP LINE-UP:
Built for Free Using: My Stampin Blog