Stampin' Up! is here with help for those who don't have room or want a lot of craft supplies.  The Paper Pumpkin offers you all the supplies for the project and more.  It comes in a wonderfully packaged orange box with instructions and supplies.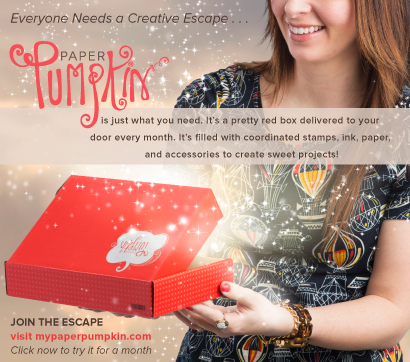 A 3-month Paper Pumpkin Prepaid Subscription is a perfect way to give Paper Pumpkin a try!
For the first time ever, Stampin' Up! is lowering the price of the 3-month prepaid Paper Pumpkin subscription. During Sale-A-Bration (January 6-March 31) you can save money and instantly qualify for a Sale-a-Bration FREE product choice!
Prepaid Subscriptions:
137858 1-month subscription $19.95
137859 3-month subscription $59.85 $54.85 – save $5 (only during SAB!)
137860 6-month subscription $113.70 – save $6
Order a 3 month subscription today and save $5.  Think what you could buy with you savings!  Maybe Colored Sequins (133631), Rhinestone Basic Jewels (119246) or my favorite Pearl Basic Jewels (119247).
I put together these two different Paper Pumpkins in less than a half hour.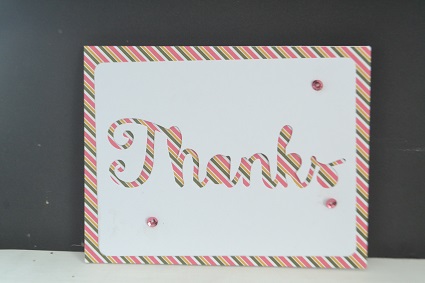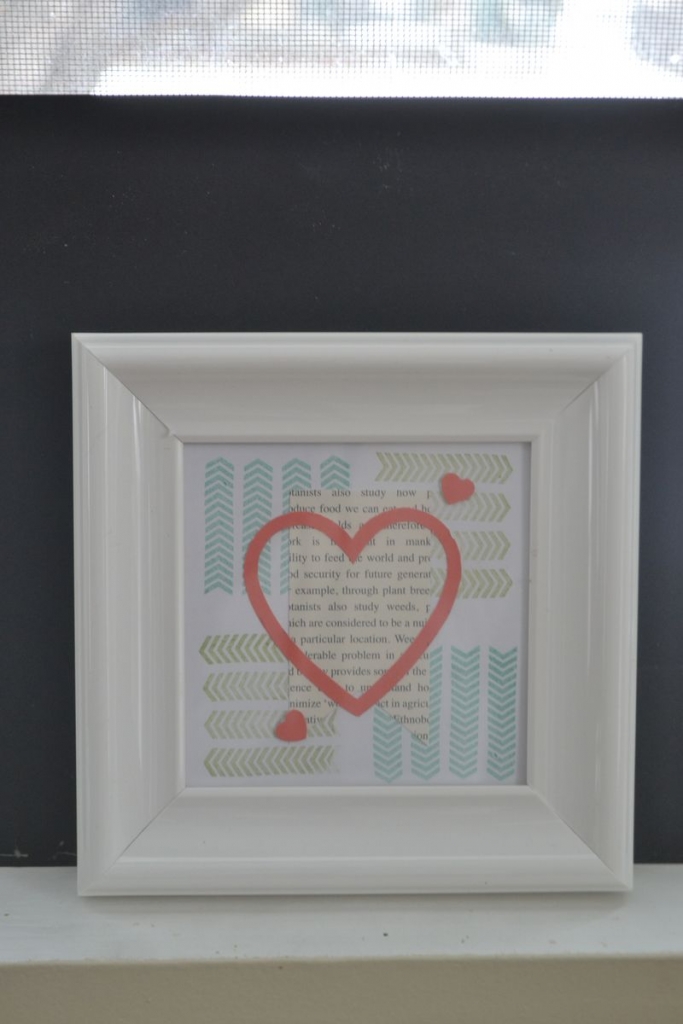 To order Paper Pumpkin just link on the link below:
https://mypaperpumpkin.com/en/?demoid=2139595